APU OFF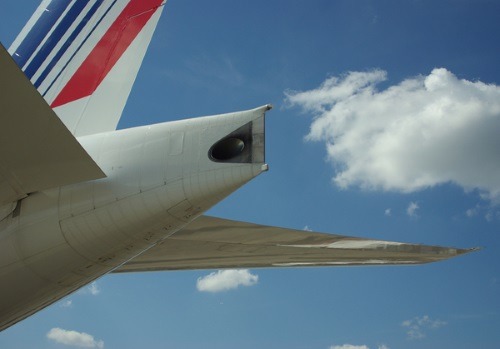 The commercial aviation market has become very competitive. Airlines are looking for cost reductions and new sources of revenue.
Airlines tend to focus on saving money on one key item: fuel costs.  Numerous studies have allowed airlines to reduce their fuel expenditure in flight by optimising approach trajectories and their speed, using the latest generation aircraft equipped with economical engines ...
While in-flight fuel savings are thus gained, their scope for further progress is also limited. There are substantial saving opportunities when the aircraft is on the ground at the airport: aircraft APUs are often still working.
The APU is an auxiliary turbine engine supplying the aircraft on the ground with electrical, pneumatic and climatic energy. Its kerosene consumption and maintenance costs are very high, compared to the costs of using ground equipment (electric motors or diesel engines).
The use of ground equipment to replace the APU generates  fuel savings of 150,000 to 600,000 euros per year, per aircraft, depending on the type of aircraft.
Traditionally, equipment supplied by general manufacturers did not allow for a realistic substitution of the APU, forcing the pilot to start the APU to ensure passenger comfort while the aircraft was parked. As the APU does not require the shutdown of ground support equipment, the ground equipment operates without powering the aircraft, and consumes and costs while the APU provides the necessary electrical and climatic supply for the aircraft .
This situation (APU ON and ground equipment connected to the aircraft simultaneously) is seen on many airport platforms.
Guinault, which specialises in the provision of APU substitution solutions and which has unique technical expertise in industrial refrigeration, power electronics and electromagnetism to rely on, is focused on stopping the use of the APU by its customers.
Guinault customises its commercial offer to ensure the shutdown of the APU, taking into account the type of aircraft, its configuration, airline processes, the geographical area ...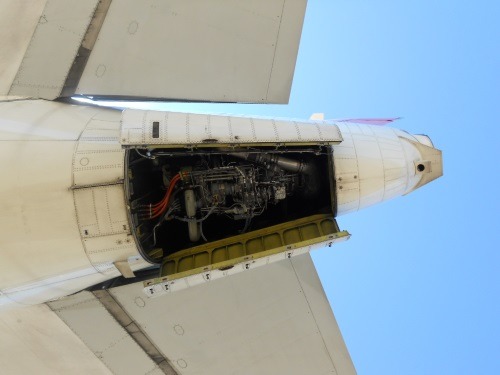 Guinault guarantees the shutdown of your APU through a proposal as part of a complete offer which includes:
Fixed electrical PCA (Pre-Conditioned Air) with direct expansion, air or water cooled
Mobile and autonomous ACU (Air Conditioning Units), electric or diesel
Mobile and autonomous 400Hz GPU (Ground Power Unit), diesel or electric
50-60/400Hz GPU (Frequency Converter)
Mobile and autonomous ASU (Air Separation Unit) air compressor
Combined solutions: ACU-GPU / PCA 400Hz
Guinault can also provide electrical or diesel distribution systems for electrical or pre-conditioned air and connect them to the aircraft:
400Hz automatic cable reels
Air conditioning hose retrievers
Telescopic tubes for cold air distribution under the gangway
Semi-rigid mobile cold air distribution systems (Air Snake)